AQUAS™
Commercial Pool Package
Trusted by some of the top facilities in the world for its high efficiency and performance, an AQUAS pool package system can give you the perfect temperature for the perfect swim.
High Thermal Efficiency

With 9 indoor and outdoor models ranging from 285,000 to 850,000 Btu/hr, the AQUAS package boasts up to 98% thermal efficiency.

Pool Heat Exchanger

Includes titanium plate and frame industrial-grade heat exchanger that facilitates effective heat transfer while resisting corrosion from salt water and chlorine.

Smart System Control

Control is at your fingertips with the Smart Touch™ multicolor graphic display, navigation dial, maintenance reminders, and more.

Direct Vent With PVC

Installation with PVC piping and direct venting can reduce installation costs. A dedicated intake pipe also protects against corrosive pool chemicals.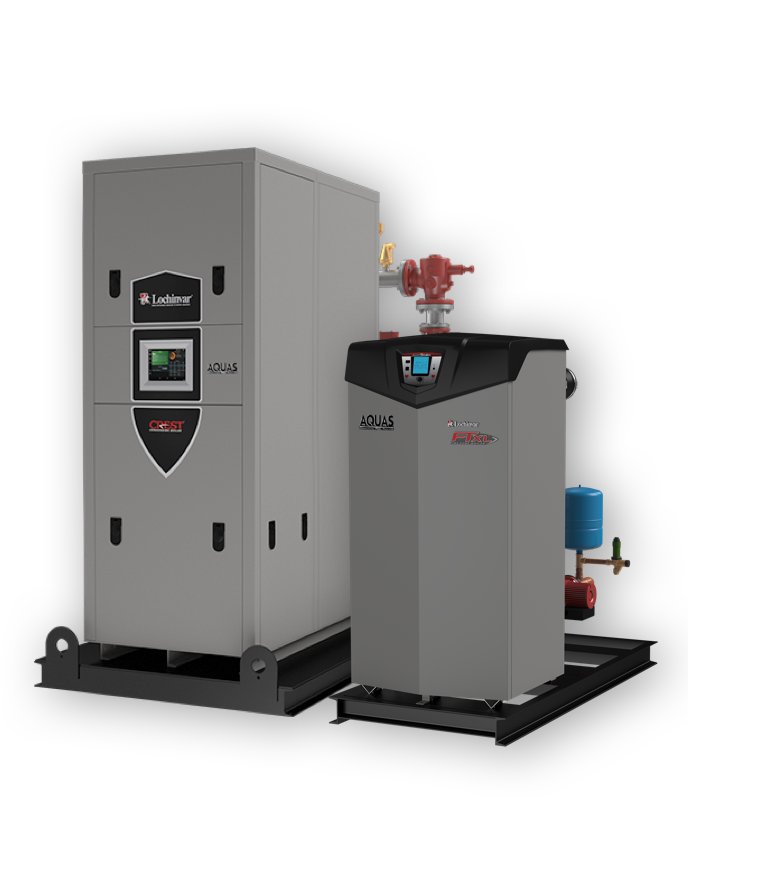 Effective Heat Transfer for High Efficiency
The AQUAS commercial pool package boasts effective heat transfer that leads to up to 98% thermal efficiency and reduced fuel costs. The package features a free-standing, highly efficient modulating condensing boiler piped to a dedicated titanium pool heat exchanger, which maximizes heat transfer of the boiler water to the pool water.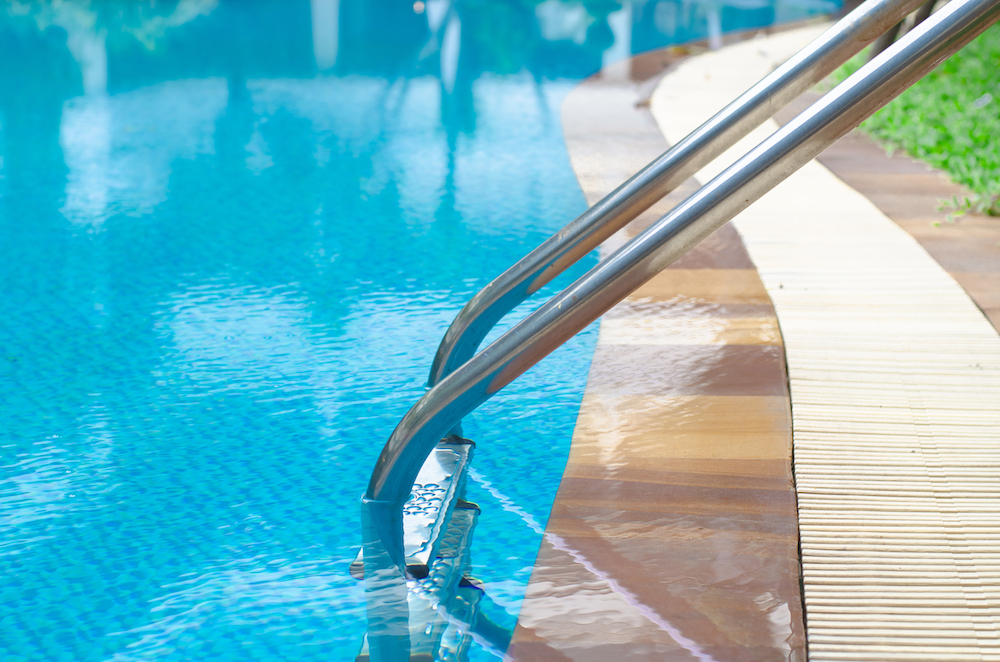 Interested in learning more about the
AQUAS Commercial Pool Package?
If you would like to get more information on this product or any other product from the Lochinvar portfolio, simply fill out the form below and one of our representatives will quickly get back to you.
Get More Details
Take a deeper dive and see if the AQUAS Commercial Pool Package is right for your application by visiting our product page. Here you can learn more about features, specification details and read other literature.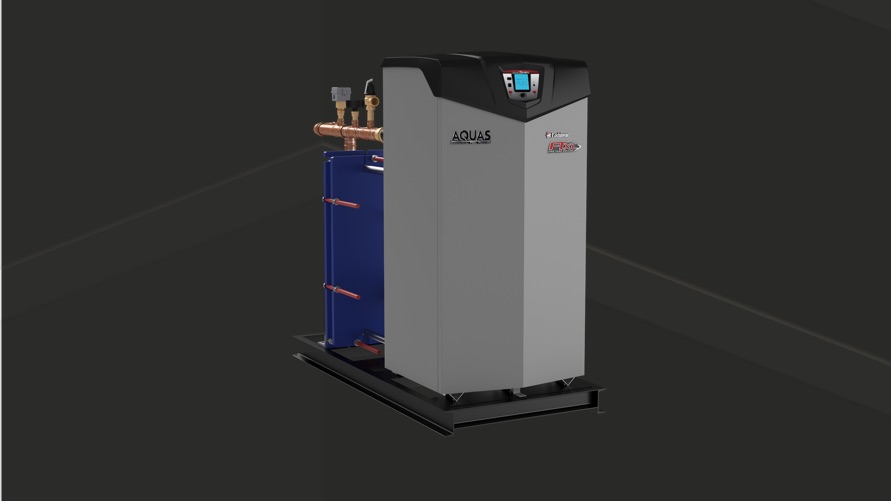 More About Lochinvar
Lochinvar's heritage of excellence dates back to 1939, when Walter Vallett, Sr. founded the Walter Vallett Company. Today, Lochinvar continues our leadership position in the industry.