The CREST
®
Condensing Boiler
The CREST Condensing Boiler offers six models ranging from 750,000 to 6 million Btu/hr and provides up to 96 percent thermal efficiency.
High Efficiency

CREST is designed for efficiency and clean combustion with RealTime O₂ Feedback™.

Indoor/Outdoor Applications

Choose between our indoor models or an outdoor model designed and tested to withstand intense environmental factors.

Smart Touch Control

Smart touch control system to pair with the CON•X•US® application to give you real time updates.

Flexible Venting Options

6 venting options, and permits direct-vent air intake and exhaust runs up to 100 equivalent feet.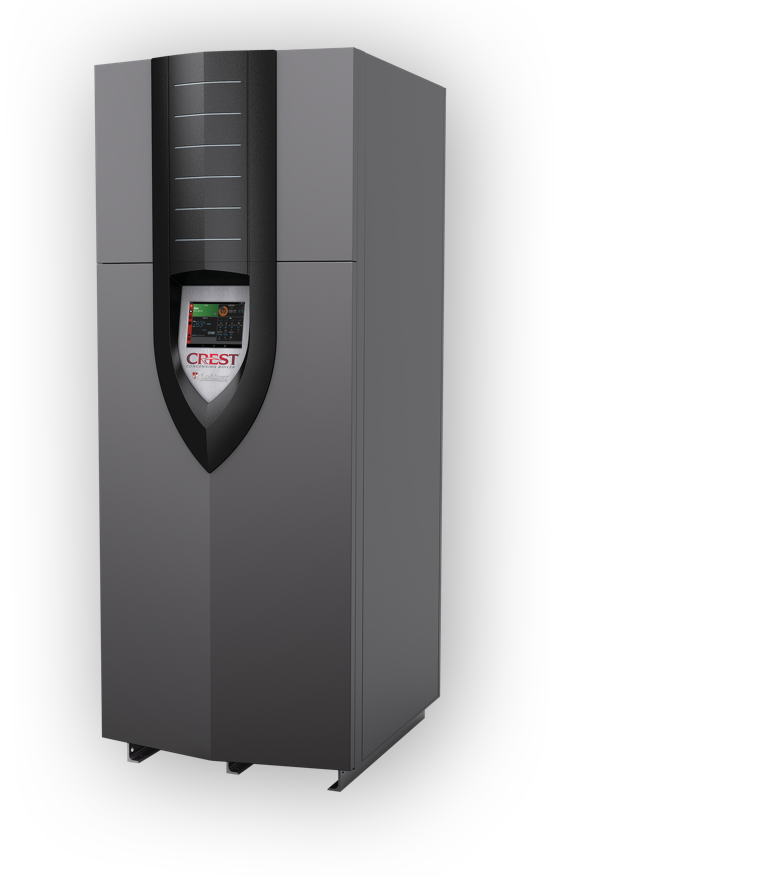 Now With RealTime O₂ Feedback
We now offer RealTime O₂ Feedback on all CREST high-efficiency boilers. As an industry-leader when it comes to sustainability and efficiency, we realize the importance of being able to monitor emissions at all times. View real time performance data via CREST's touchscreen display and the CON•X•US app.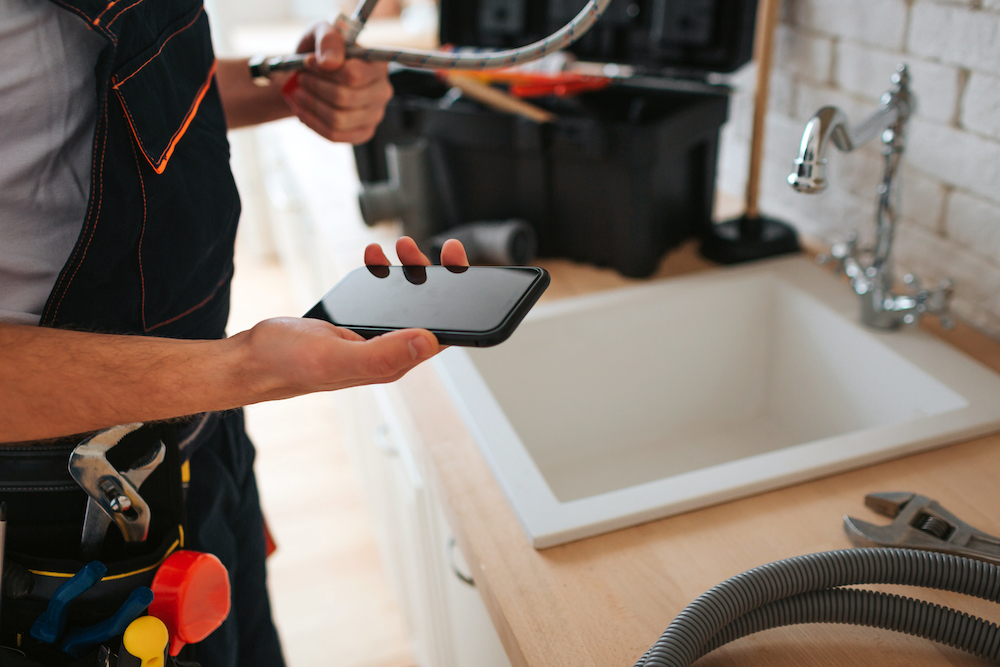 Interested in learning more about
The CREST?
If you would like to get more information on this product or any other product from the Lochinvar portfolio, simply fill out the form below and one of our representatives will quickly get back to you.
Get More Details
Take a deeper dive and see if the CREST Condensing Boiler is right for you by visiting our product page. Here you can learn more about features, specification details and read other literature.
More About Lochinvar
Lochinvar's heritage of excellence dates back to 1939, when Walter Vallett, Sr. founded the Walter Vallett Company. Today, Lochinvar continues our leadership position in the industry.