KNIGHT
®
Fire Tube Boiler
The KNIGHT fire tube boiler leads the charge as one of the industry's best high-efficiency residential boiler. Our best KNIGHT ever delivers the ultimate ease of installation, high efficiency, and unmatched reliability.
Ease of Installation

All KNIGHT fire tube boilers allow for flexible installation with a universal vent connector.

High Efficiency

Range in heating capacity from 55,000 to 399,000 Btu/hr and perform at 95% AFUE efficiency.

Control From Anywhere

The KNIGHT's Smart System™ display includes the CON•X•US® Remote Connect option to maintain control of your boiler from anywhere.

Variable Speed ECM Pump

Now standard on all WHB and KHB boilers, the variable speed ECM pump saves electricity and lowers operating costs.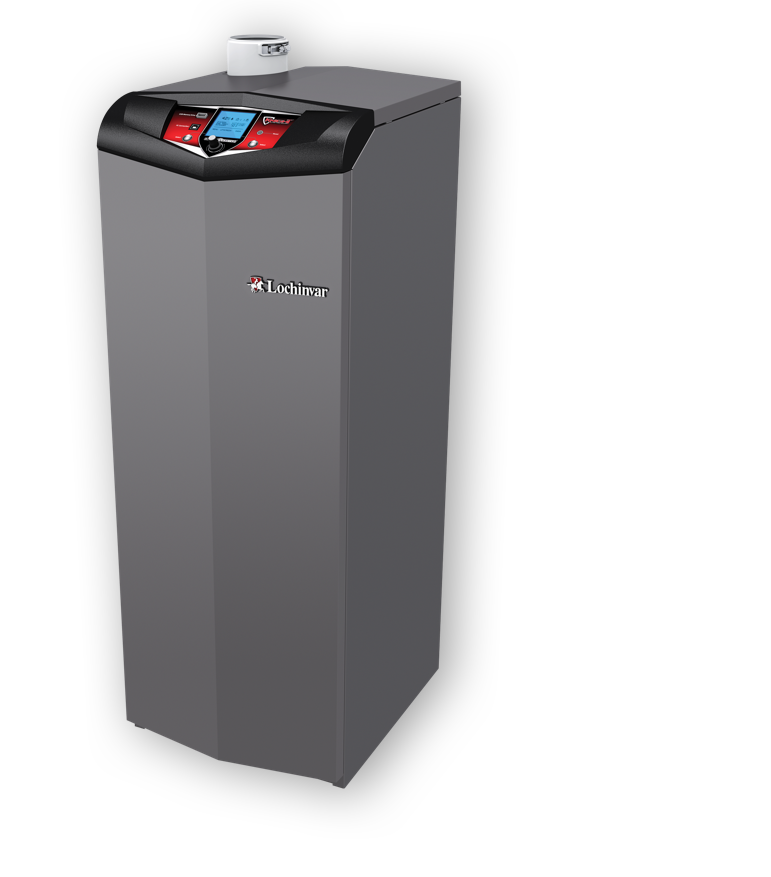 Lochinvar POV Contractor Program
The Lochinvar POV Contractor Program rewards contractors for the registration of qualified residential boilers. Sign up and earn a Lochinvar Visa® Prepaid Card for every eligible registration. Qualified products include the high-efficiency Lochinvar KNIGHT Boiler (KB081-286, KH055-285, and WH055-400 models), NOBLE® Fire Tube Combi Boiler, NOBLE Fire Tube Boiler, EPIC™ Fire Tube Combi Boiler, EPIC Fire Tube Boiler, Solution™ Boiler, and Squire® Indirect Water Heater.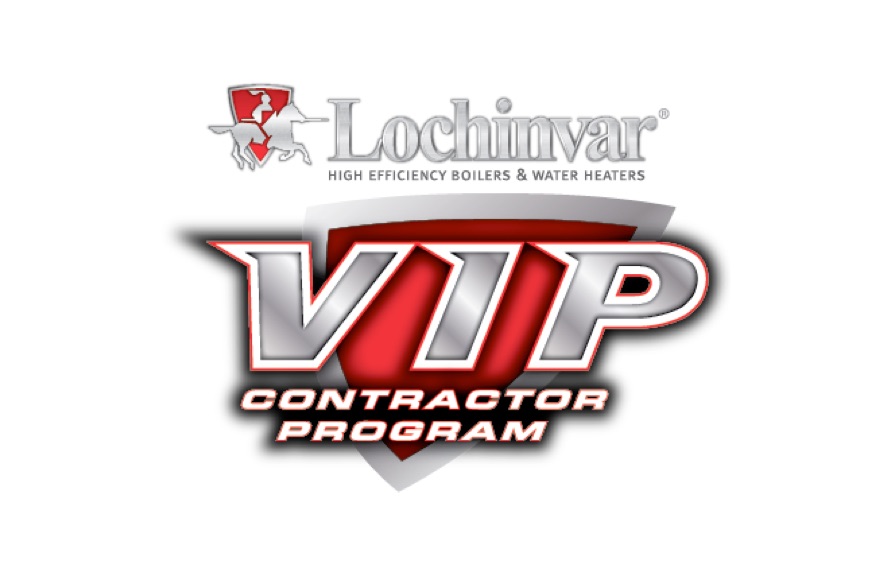 Interested in learning more about the
KNIGHT Fire Tube Boiler?
If you would like to get more information on this product or any other product from the Lochinvar portfolio, simply fill out the form below and one of our representatives will quickly get back to you.
Get More Details
Take a deeper dive and see if the KNIGHT fire tube boiler is right for you by visiting our product page. Here you can learn more about features, specification details and read other literature.
More About Lochinvar
Lochinvar's heritage of excellence dates back to 1939, when Walter Vallett, Sr. founded the Walter Vallett Company. Today, Lochinvar continues our leadership position in the industry.