GET STARTED WITH LOCHINVAR's POV PARTNER PROGRAM
1
Sign Up
You'll be emailed a link to complete your registration once it's approved. Follow the instructions on the email to start getting rewards Your Way!
2
register your Purchases
Register your purchase of an eligible product to earn cash back. You can earn anywhere from $25 to $200 depending on the registered model.
3
CLAIM YOUR REWARDS
Once you've registered a purchase, your points are available right away. Redeem your points for gift cards and merchandise.
Redeem Rewards Your Way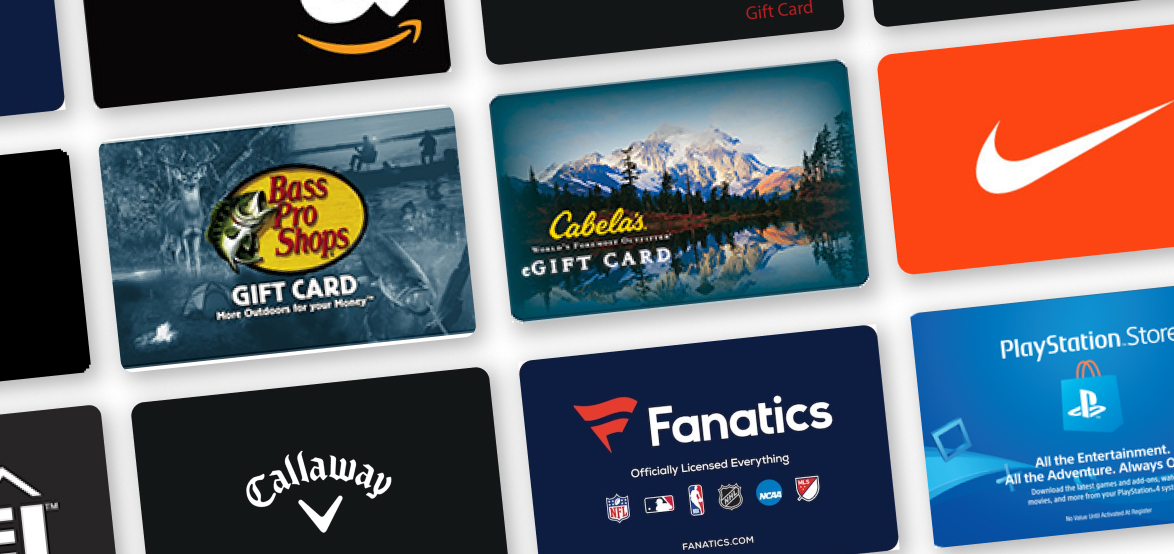 When
Redeem your rewards immediately or let your total grow.
Where
Choose where to spend your rewards! There are hundreds of options from retailers, restaurants, merchandise and Mastercard®.
How Much
Redeem it all in one place, choose multiple rewards, or save some for later. Rewards can be redeemed increments of $10, up to $500.
POV Partner Program Faqs
How do I enroll in the POV Program?
Visit Lochinvarpov.com and click Get Started in the upper right corner to complete and submit the enrollment form. Once your account has been approved you will receive an email link to complete the set up and start earning rewards!
What Lochinvar models are eligible?
Lochinvar KNIGHT® Boiler (KB081-286, KH055-285, and WH055-400 models), NOBLE® Fire Tube Combi Boiler, NOBLE® Fire Tube Boiler, EPIC™ Fire Tube Combi Boiler, EPIC™ Fire Tube Boiler, Solution™ Boiler, Squire® Indirect Water Heater, and Glass Lined Indirect Water Heater.
How do I submit a product registration?
Once you've completed your account setup on Lochinvarpov.com, log in to view available offers on the homepage or under the Promotions tab in the top menu bar. Click Begin on the POV Product Registration promotion for more details, then click Register Product. Complete and submit the product registration form. If you have multiple products to register, use the + Add More option or download the bulk upload template to quickly register multiple units.
How soon do I have to register a product installation to earn rewards?
You may register eligible products at any time after purchase.
Who can I contact for assistance?