SHIELD™
Commercial Water Heaters
Packaged for the smallest possible footprint and designed for installation flexibility, the SHIELD commercial water heater comes in 10 models in standard and ASME construction equipped with Smart Control™ technology.
Defense Against Lime Scale

The SHIELD water heater provides defense against lime scale buildup to keep heat surface areas clean and efficiency high.

Fully Modulating Burner

The SHIELD water heater boasts a 5:1 turndown ratio and can fire at as low as 20% input and increase to 100% at peak demand.

Control at Your Fingertips

Monitor your SHIELD heater with optional CON•X•US® Remote Connect to get alerts on changes in your system's status.

Installation Flexibility

Seven venting options allow installers to set up the SHIELD water heating system with ease.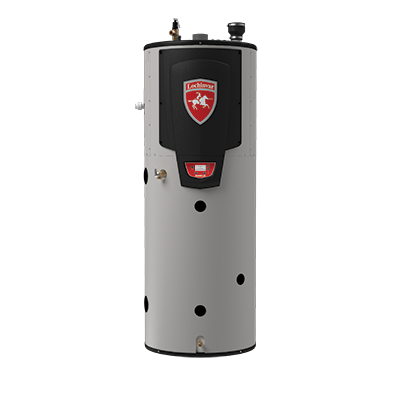 Lime Scale Protection
What is a tank water heater's worst enemy? Lime scale buildup within the tank. If the tank and heating surfaces accumulate even a quarter inch of lime, thermal efficiency can decrease alongside up to 25% increases in operating costs. SHIELD commercial water heaters have no flue tubes in the tank and heat water in a separate stainless steel heat exchanger to protect against lime buildup.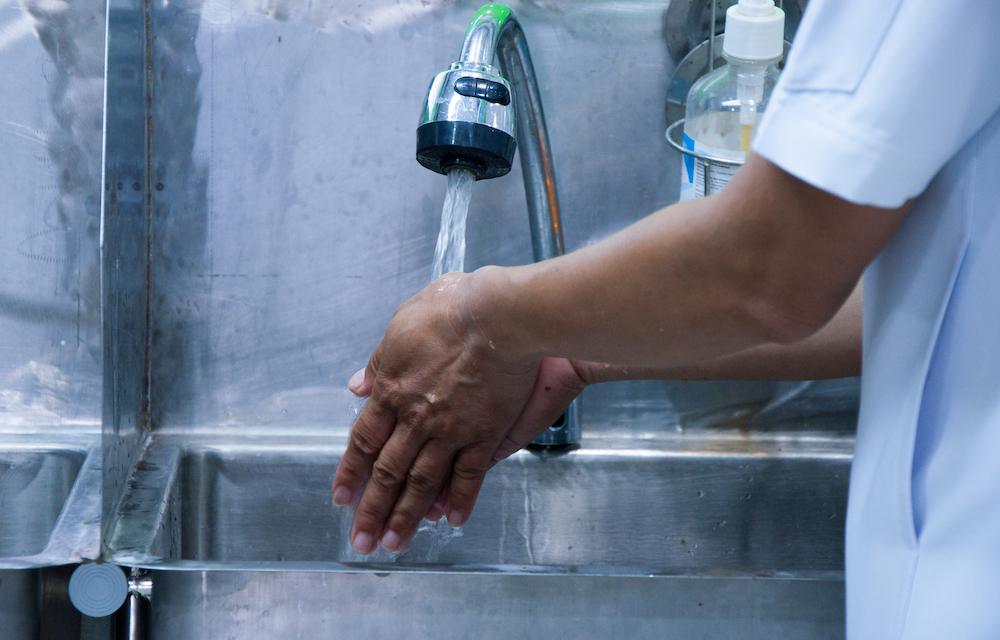 Interested in learning more about
SHIELD Commercial Water Heaters?
If you would like to get more information on this product or any other product from the Lochinvar portfolio, simply fill out the form below and one of our representatives will quickly get back to you.
Get More Details
Take a deeper dive and see if the SHIELD Commercial Water Heater is right for you by visiting our product page. Here you can learn more about features, specification details and read other literature.
More About Lochinvar
Lochinvar's heritage of excellence dates back to 1939, when Walter Vallett, Sr. founded the Walter Vallett Company. Today, Lochinvar continues our leadership position in the industry.