Training at Lochinvar University
ATTENTION ALL STUDENTS: DUE TO INCREASING HEALTH CONCERNS REGARDING THE CORONAVIRUS, ALL FACTORY SERVICE SCHOOLS ARE CANCELED THROUGH AUGUST 31, 2020.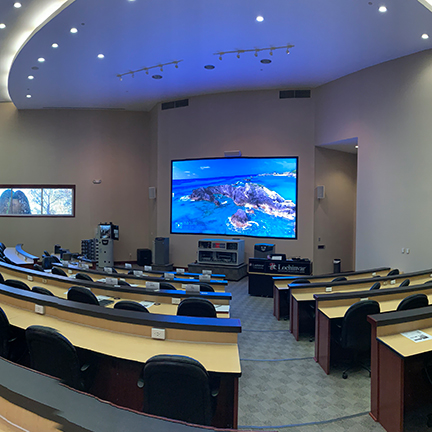 Factory Training
Like any great university, ours has a number of specific schools. Each one delivers state-of-the-art training to help you succeed.
Online Training
LochinvarU.com helps you learn online in a variety of ways—instructor-led courses, self-paced instructional videos and more.