Introducing
Veritus™
Air Source Commercial Heat Pump Water Heater
A Trusted Source. Results Achieved.
High Coefficient of Performance (COP)

Veritus Air Source Heat Pump Water Heater raises the bar on efficiency levels and maximizes energy savings.

Modular Design

Multiple Veritus heat pumps can be banked together to achieve large commercial hot water demands, provide built-in redundancy, and match the capacity to the demand.

SmartTouch™ Control

Veritus takes installation flexibility to a whole new level. Units can be installed outdoors while the touch screen control can be located indoors for ultimate control.

Low Global Warming Potential Refrigerant (R513A)

Developing new technology begins with selecting low GWP refrigerants. Our commitment to decarbonization starts here.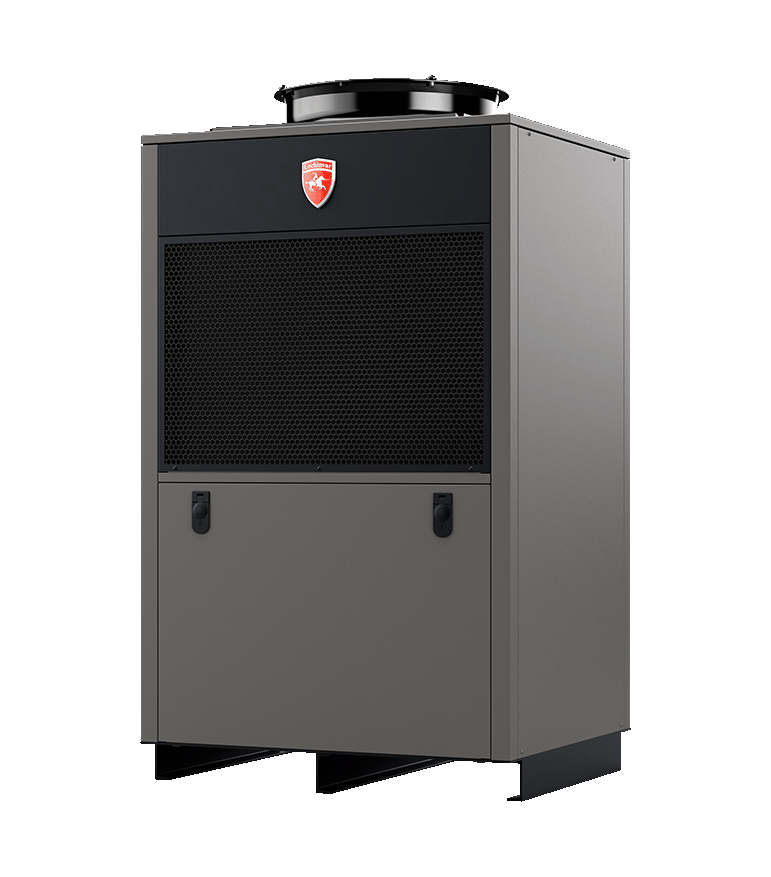 Meeting the Demand
With changing regulations and decarbonization goals on every priority list, trust Lochinvar's latest innovation, the Veritus Air Source Commericial Heat Pump Water Heater.
Interested in learning more about
VERITUS

Air Source Commercial Heat Pump Water Heater?

If you would like to get more information on this product or any other product from the Lochinvar portfolio, simply fill out the form below and one of our representatives will quickly get back to you.
Control at your Fingertips
The control you've come to trust, SmartTouch™. The control for Veritus can be installed on the unit itself or in a mechanical room. The possibilities are up to you, but the LCD touchscreen easily walks installers or facility managers through the setup and troubleshooting.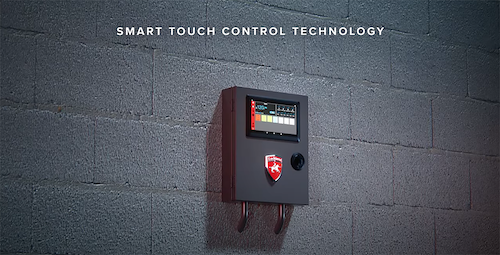 More About Lochinvar
Lochinvar's heritage of excellence dates back to 1939, when Walter Vallett, Sr. founded the Walter Vallett Company. Today, Lochinvar continues our leadership position in the industry.